Jolywood Solar has announced that its shipments of TOPCon modules to the Middle East went through the 1GW ceiling as of the end of 2020. Bloomberg figures have put cumulative installed capacity in the Middle East at 10.33 GW and, with a market share of nearly 10%, Jolywood has become the region's largest n-type supplier.
Most of the Middle East has the dry summer climate and high irradiation typical of the desert, which is theoretically ideal for the proliferation of solar energy. On the other hand, the region's extremes of temperature across seasons and even day and night, combined with natural phenomena such as dust storms, present a serious challenge for equipment installed to generate solar power.
The regional leaders of the solar industry, Saudi Arabia, the UAE and Egypt, have made considerable efforts to increase the use of solar over recent years. The renewable energy market in the Middle East is expected to grow to over 192 GW, of which solar is predicted to account for some 42% (80.6 GW), offering significant opportunities for solar exporting countries.
Niwa series modules are widely used in a number of utility-scale power plants across the Middle East, including in Oman and Dubai. The Niwa series can operate normally up to 70℃ and, with an excellent temperature coefficient, can effectively reduce output loss and risk caused by extreme temperatures. At the same time, the high reflectivity topography of the desert allows Niwa modules to display their advantage in high bifaciality, increasing power generation while reducing BOS costs and LCOE. For these reasons, some investors and EPCs have dubbed Niwa the "Power Generation Prince of the Desert".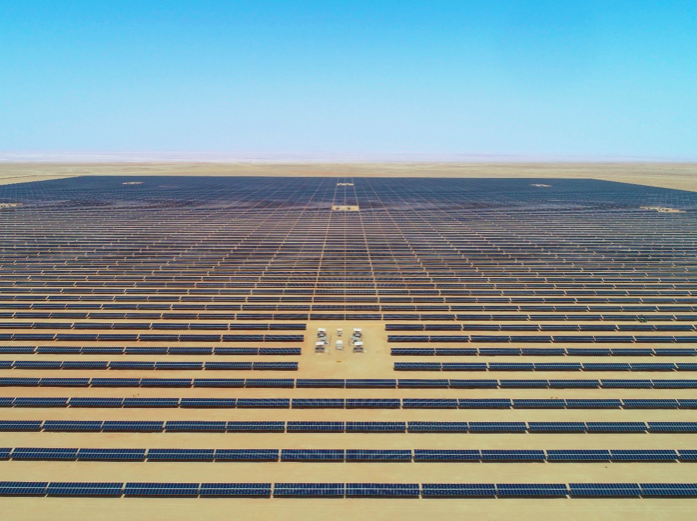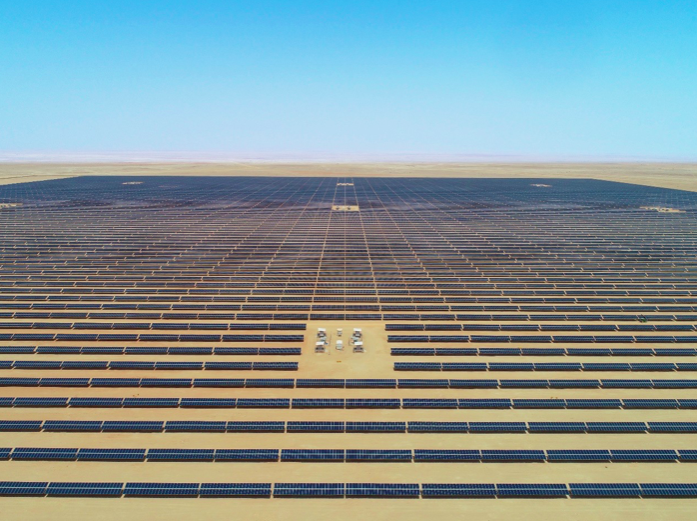 "Many leading PV companies are now embracing TOPCon technology and commencing a mainstream shift towards n-type. With its long-term commitment to R&D, production and sales of TOPCon products, Jolywood has positioned itself as a leader in the technology. The combination of our vast experience, advanced equipment and low cost makes our product range perfect for a wide variety of project applications," commented Liu Zhifeng, the company's VP. "We manage all aspects of projects, from construction to commissioning, and bring our customers and partners in numerous global markets the benefit of experience allied to high quality products".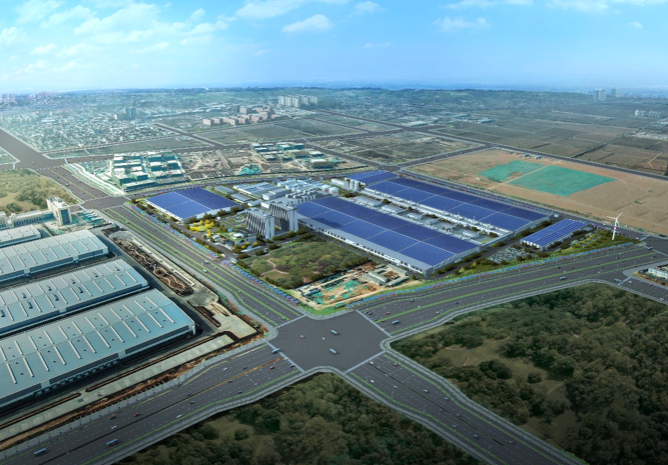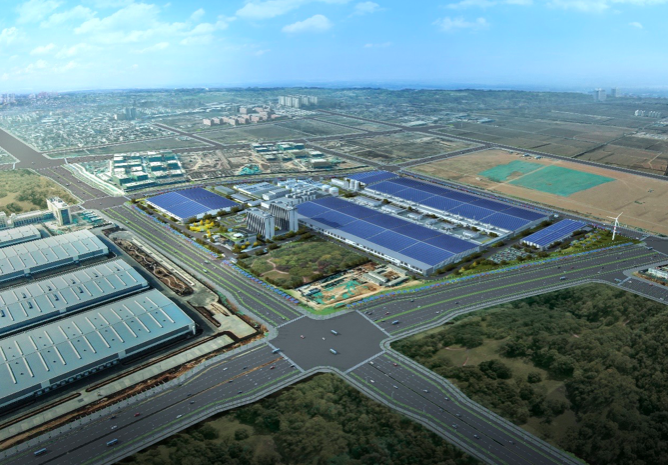 With cumulative shipments of 5GW, Jolywood has already supplied its Niwa cells and modules to over 50 countries and 600 clients, establishing more than 20 overseas branches including in Germany, Italy, Brazil, the Netherlands and Vietnam. Construction of  a 16GW TOPCon cell factory is also currently underway, evidence of the company's ambitions to continue to expand its global market share and to drive the direction of efficient PV cell technology.
Source: pv-tech.org